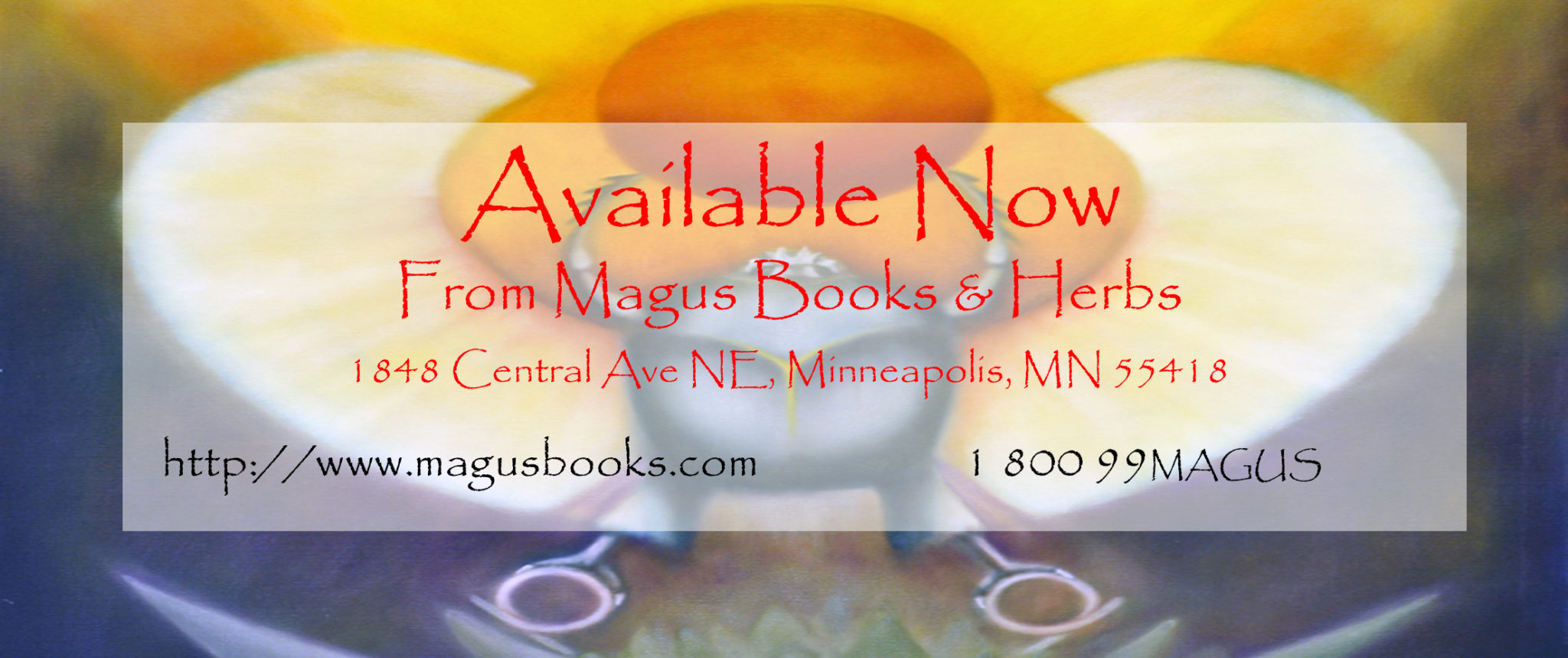 Tarot of the Morning Star Second Edition
---
Tarot of the Morning Star Available Now
Tarot Oracle of the Morning Star. This second edition is a seventy eight card tarot deck.
Retail Price $44.95
Online orders processed by Gamecrafter
In store sales available at Magus Books in Minneapolis or call 1-800-99MAGUS
These tarot card images are a visual representation of the concepts Williamson explores in his books Howling at the Sky, Black Book of the Jackal and Lucifer Diaries.
The first edition was a major arcana deck of 22 cards in full color limited to 75 signed and hand numbered copies. These cards measured 6 inches by 3.5 inches. Images designed and painted by Roger Williamson.
The first edition is out of print but a second edition 78 card deck is now available. The book Tarot of the Morning Star is reprinted featuring full color renditions of the major arcana cards.
Sphinx and the Tarot Oracle
The cryptic sphinx epitomizes awareness of a possible event. Symptomatic of hazard, implying an appearance of a new situation or enterprise, she is the enigmatic unknown of the undisclosed future.
Not initially cognizant of consequences resulting from our engagement in her speculative opportunity, the answer to her riddle will be through our life journey, a voyage of opportunity revealing the interpretation of her initial cryptic emergence.
For טארע emanating as היא whose insignia is the sixteen pointed star representing creative force of inspiration..
Seeking more in depth material on the deck see Tarot of the Morning Star