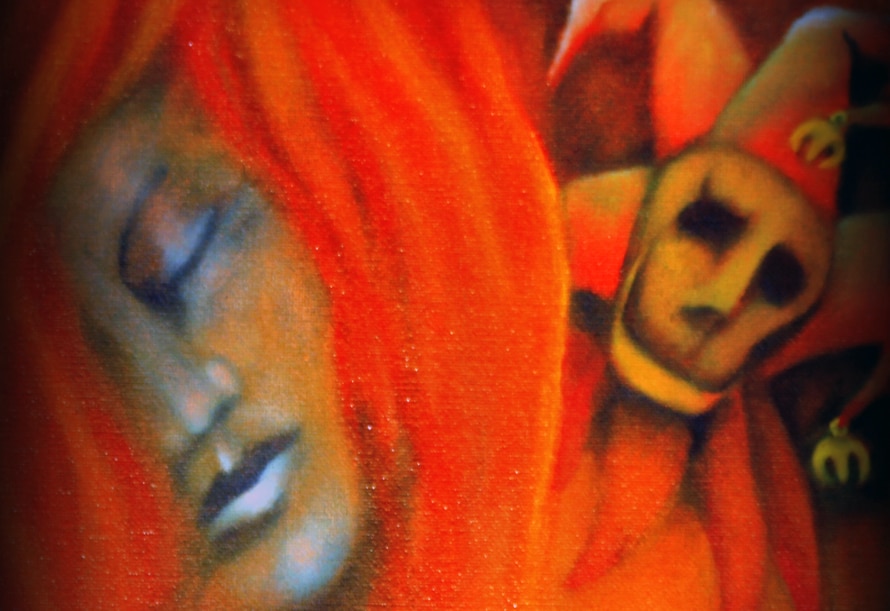 Roger Williamson Music
Roger Williamson music history. Commencing in Coventry in the early 1960's, London in the late 1960's and 1970's and concluding in Minneapolis MN in 2010.
For a short period in 1971 I was a member of Dando Shaft with original band members Martin Jenkins and Ted Kay. Bill Bones was brought in on bass.
Lyrics of On the Arrival of the Machine and its Mode of Operation are taken from Howling at the Sky, Draconian Architecture and the Sabian Keys.