Tarot Queen Fire, Water of Fire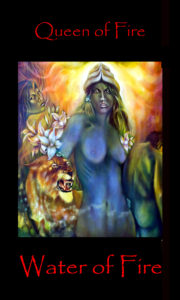 Tarot Queen Fire. The human machine personality type represented by the tarot Queen of Fire takes the impetus of the Knight of Fire and directs his energy into images that objectify desires.
She radiates composure in the face of adversity expressing decorum and exuding her unique identity. She is an Empress or Tzarina through whom inherited authority from previous generations emanates.
Beautiful without being flamboyant, she teases traditionality with allusions of originality.
While often radiating the delicacy of a rainbow, if opposed she can express the aggression of a lioness in relentless pursuit of her thirsts.
She is the Human Personality type behind Ten of Water, Two of Fire and Three of Fire.
See
Tarot of the Morning Star Revised and Expanded Edition available now from Gamecrafter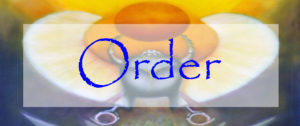 ---